Visit our galleries to see the beautiful art of Robert Finale. Robert is a Historical Impressionistic Romance and Realistic Beauty Artist from Canton, GA. He uses rich colors and textures in his paintings. Expressing this rich language through places and entities allows him to tap into his own world and the fragile emotions in all of us.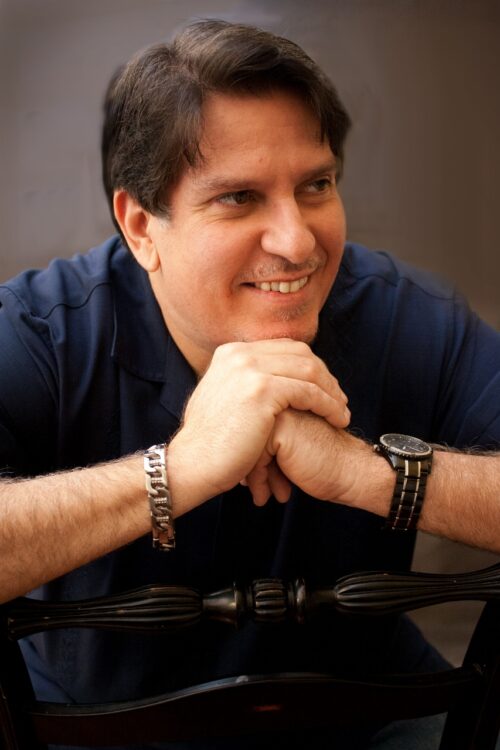 Robert Finale Master Highlighting Event
Mark your calendar for Saturday, December 3, 2022 for an opportunity to meet the artist, Robert Finale, and purchase one of his limited edition canvases. Robert will sketch the back of the canvas and master highlight the front while you watch. This is a free event to our customers, but if you plan to purchase or bring a prior purchase for highlighting, please call the gallery to schedule an appointment at (615) 896-6888 or for more information.